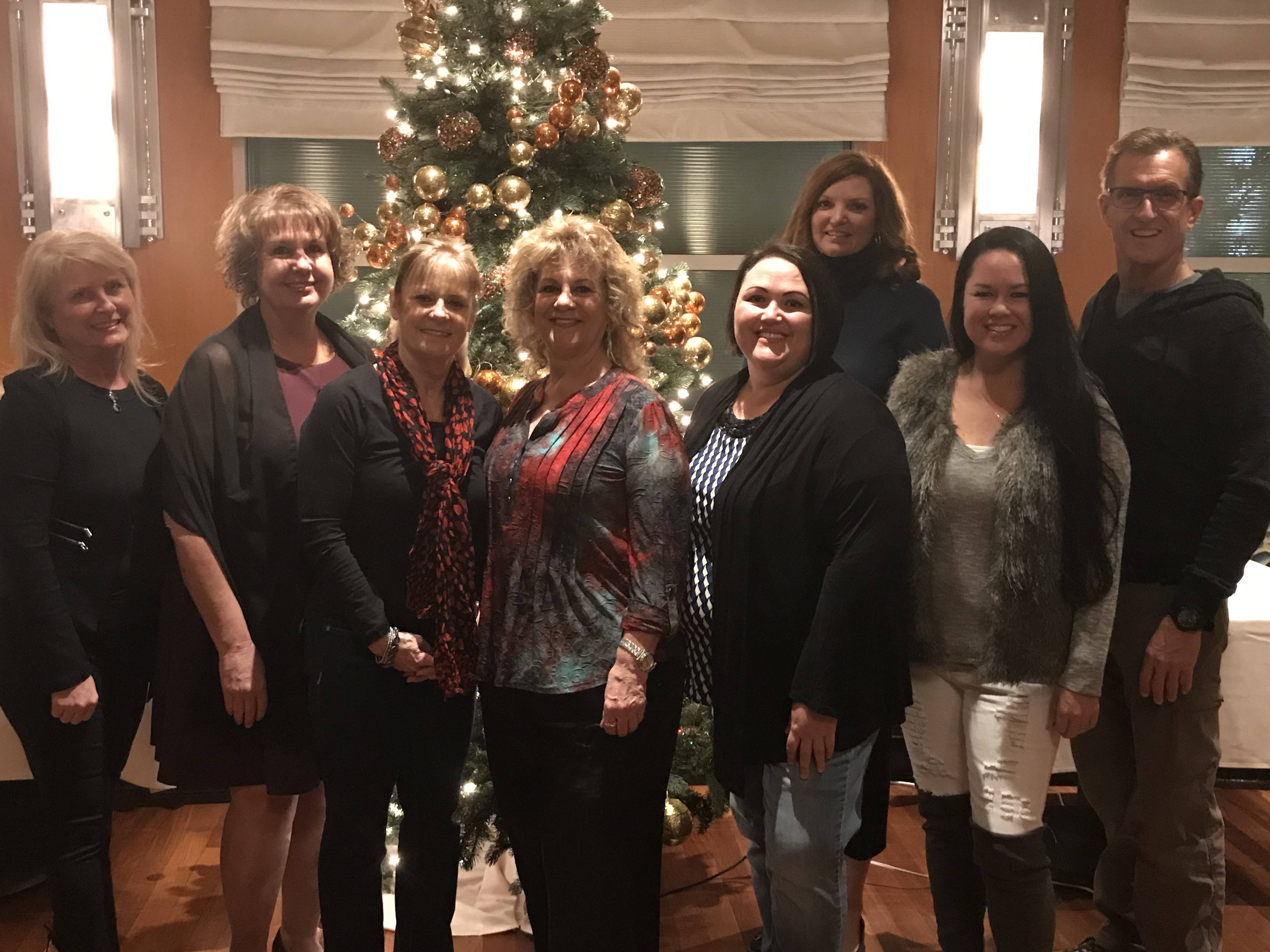 At Dr. Bruce Crowley's office, our dental team is committed to providing you with personal, high-quality dental care and outstanding customer service. We work hard to make sure you have a pleasant, enjoyable dental experience. All of our staff members are friendly and knowledgeable, so feel free to ask us for any assistance you may need. We look forward to caring for you!
Barbara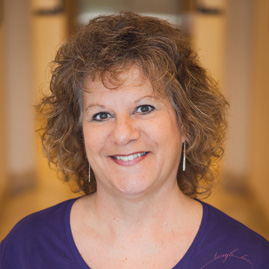 Everyone is amazed to find out that Barbara has been with Dr. Crowley since 1992. She is a welcome and calming fixture who thrives on the relationships she has built with our patients over the years. At each visit, they look forward to seeing each other to "catch up." Barbara moved to Las Vegas when she was 12, so she is pretty much a native. After graduating from Valley High School, she has always worked in the medical and dental fields. Barbara has a zest for life but it became even greater after she was diagnosed with breast cancer. The incredible support from her family, many friends, and our patients while undergoing extensive treatment touched her deeply. Now cancer-free for 3 years, she is a great source of support for others. Barbara has a son who is a constant source of pride and happiness for her. It is little wonder that spending time with her family and friends is her first priority. Barbara's passion for helping others is evident in her friendly and helpful demeanor at our office.
---
Marie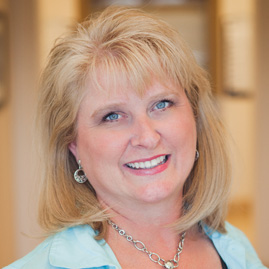 Upon entering our office, the first warm and welcoming face you will see is Marie. We are so fortunate that Marie is not only an excellent administrative assistant, but also a dental assistant. While she has been with Dr. Crowley since 2001, she has over 27 years of dental office experience. Marie always gives 110% when helping our patients with their questions and needs. Coming from Colorado, via California, Marie has made her home in Las Vegas for over 12 years. Marie and her husband are cat lovers and share their home with 3 cats. When she is not working, you might find her cooking, gardening, or taking part in watercraft adventures.
---
Ginger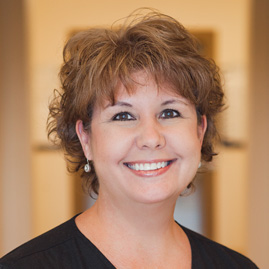 Ginger has been a dental assistant since 1985, and she has been with Dr. Crowley's team for 14 years. She really enjoys what she does, especially meeting and helping patients feel welcome and, most importantly, well taken care of. When not at work, she enjoys traveling with her husband Keith, taking on new adventures. Ginger loves trying new recipes and sharing them with her family and friends. The biggest part of her life is her 3 children and 7 grandchildren, who bring much joy and happiness.
---
Emily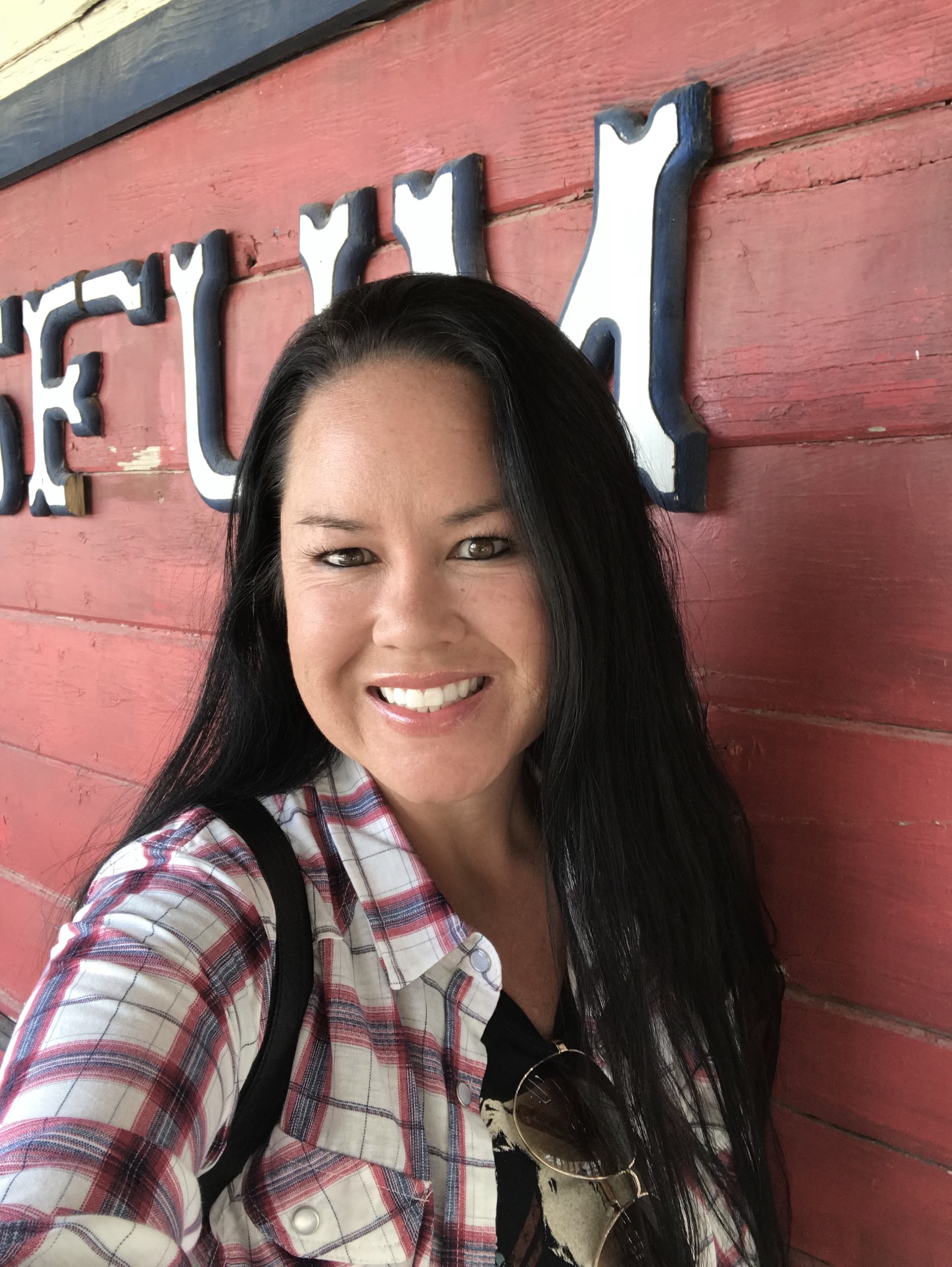 Emily has been with Dr. Crowley since 2008 as a dental assistant. She takes great pride in forming a close relationship with our patients. She always finds a way to connect with the patient both professionally and personally. When Emily is not working at the dental office, she can probably be found enjoying her dogs and the outdoors. She also has a great love and a great eye for photography.
---
Bridget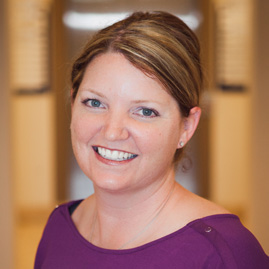 Originally from Iowa, Bridget joined our team as a Registered Dental Hygienist in 2000. She brings 18 years of experience and quality care to our patients. She enjoys helping patients reach their oral health goals and achieve an optimal smile. Away from the office, Bridget loves spending time with her husband, family, and friends. She enjoys hiking, traveling, and reading. Her favorite activities are playing golf with her husband and watching her nephews play basketball or practice karate. She looks forward to meeting you and helping you with your dental needs.
---
Joan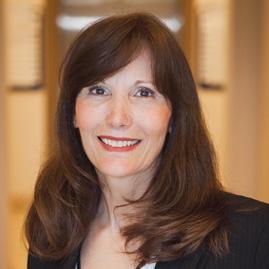 Joan has been with Dr. Crowley since 1998 as a Registered Dental Hygienist. She is blessed to have been surrounded by such a high-quality team for all these years. Giving quality care to patients and keeping long-standing relationships with them is a priority for her. Growing up on a farm in Iowa instilled in Joan a great work ethic and sense of teamwork. After receiving a B.S. from Iowa State University in 1976, Joan and her family moved to Las Vegas. Once her children were nearly grown, she returned to school, receiving an A.S. in Dental Hygiene from CCSN. Joan and her husband have 2 adult children and 10 borrowed ones (foreign exchange students) that they have hosted over the last 20 years. Joan enjoys her pets, world travel, outdoor activities, games, and spending time at the family cabin.