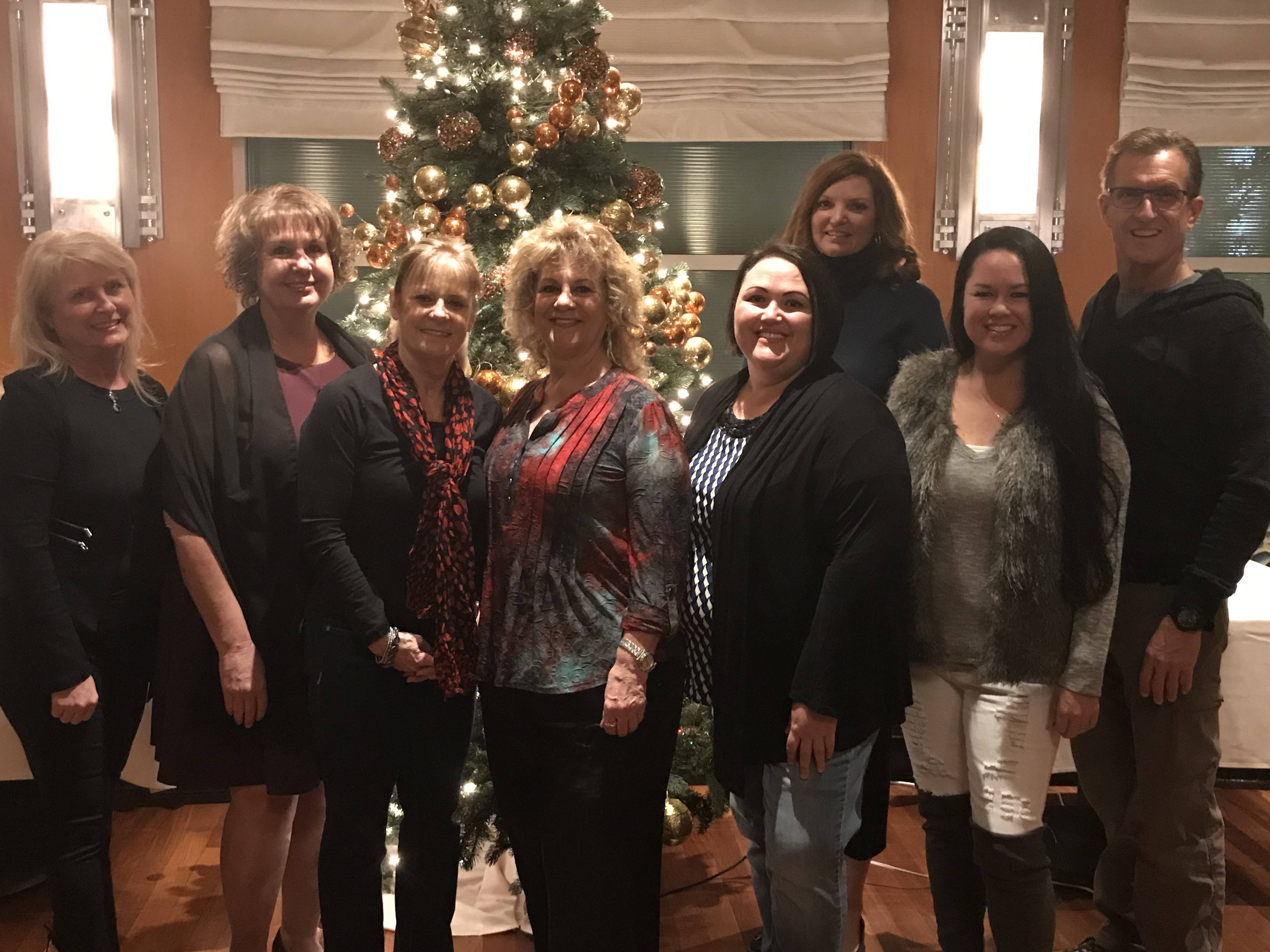 At Dr. Bruce Crowley's office, our dental team is committed to providing you with personal, high-quality dental care and outstanding customer service. We work hard to make sure you have a pleasant, enjoyable dental experience. All of our staff members are friendly and knowledgeable, so feel free to ask us for any assistance you may need. We look forward to caring for you!
Barbara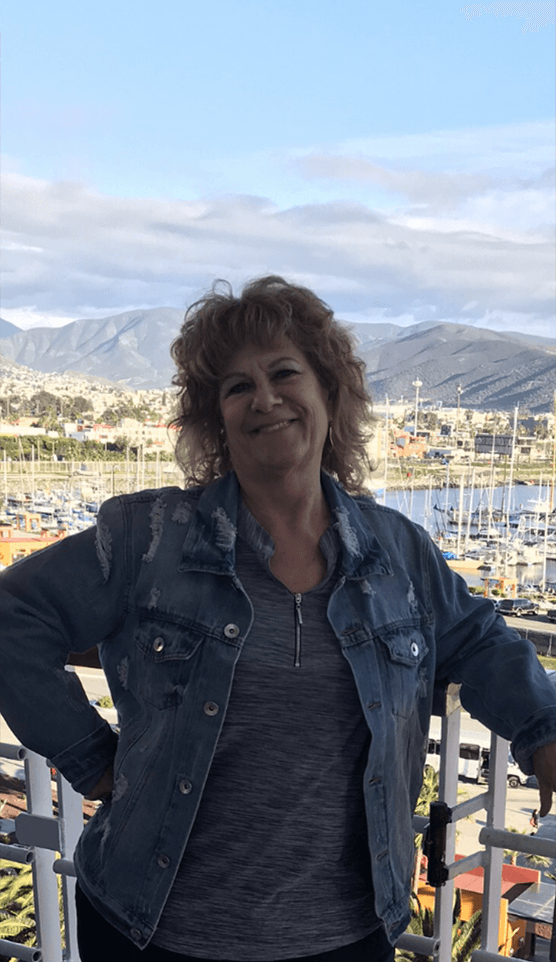 Barbara has worked for Dr. Crowley since 1992 as an administrative assistant. She is thankful for the relationships she has built with our patients over the years. She also looks forward to meeting new patients and developing new relationships. Barbara has been in the medical and dental fields for over 30 years and she loves what she does. Spending time with family and friends is very important to her.
---
Marie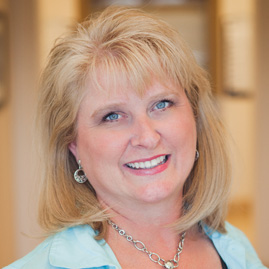 Upon entering our office, the first warm and welcoming face you will see is Marie. We are so fortunate that Marie is not only an excellent administrative assistant, but also a dental assistant. While she has been with Dr. Crowley since 2001, she has over 27 years of dental office experience. Marie always gives 110% when helping our patients with their questions and needs. Coming from Colorado, via California, Marie has made her home in Las Vegas for over 12 years. Marie and her husband are cat lovers and share their home with 3 cats. When she is not working, you might find her cooking, gardening, or taking part in watercraft adventures.
---
Ginger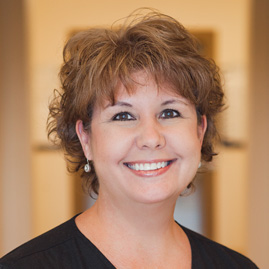 Ginger has been a dental assistant since 1985, and she has been with Dr. Crowley's team for 14 years. She really enjoys what she does, especially meeting and helping patients feel welcome and, most importantly, well taken care of. When not at work, she enjoys traveling with her husband Keith, taking on new adventures. Ginger loves trying new recipes and sharing them with her family and friends. The biggest part of her life is her 3 children and 7 grandchildren, who bring much joy and happiness.
---
Emily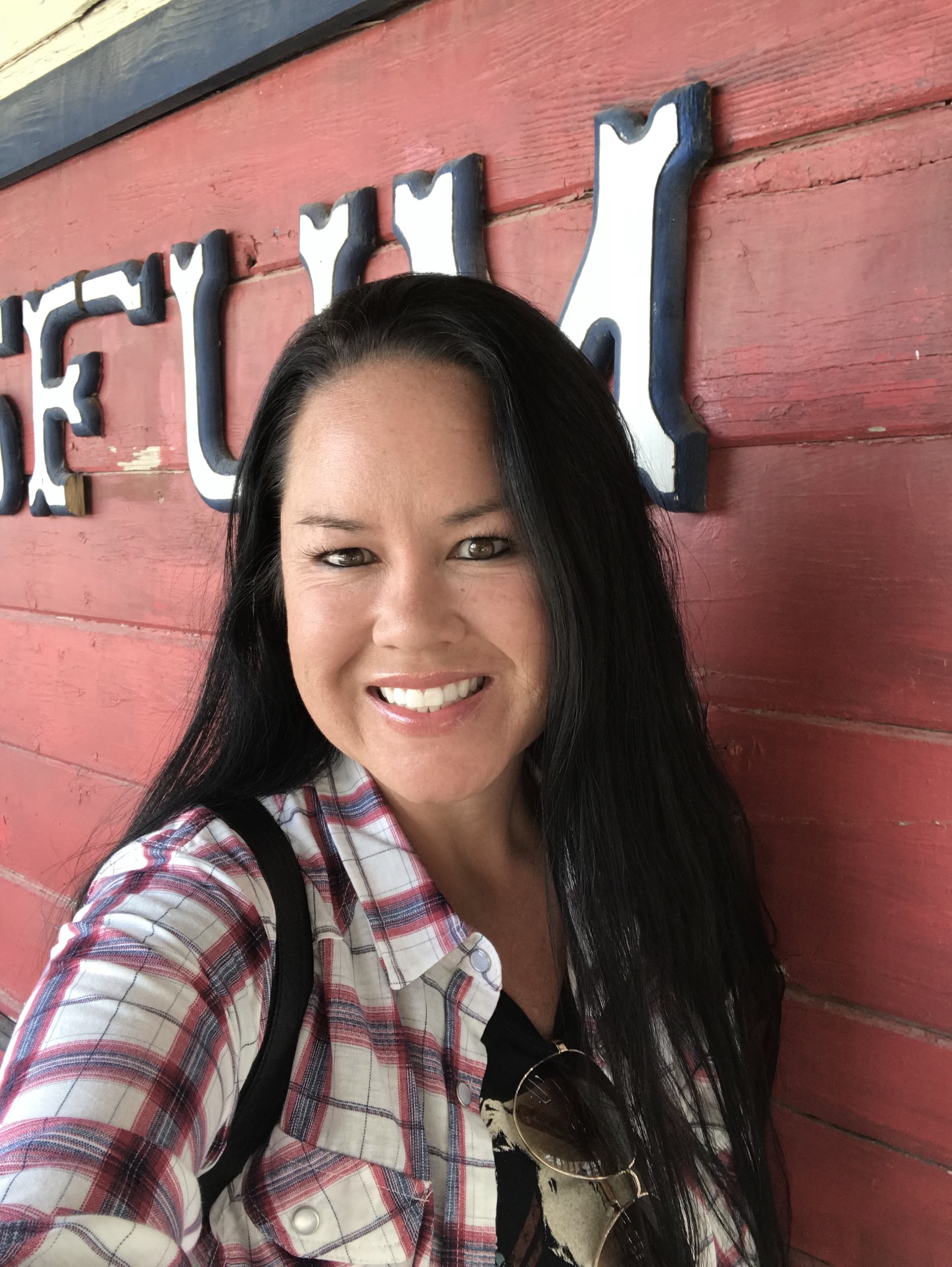 Emily has been with Dr. Crowley since 2008 as a dental assistant. She takes great pride in forming a close relationship with our patients. She always finds a way to connect with the patient both professionally and personally. When Emily is not working at the dental office, she can probably be found enjoying her dogs and the outdoors. She also has a great love and a great eye for photography.
---
Bridget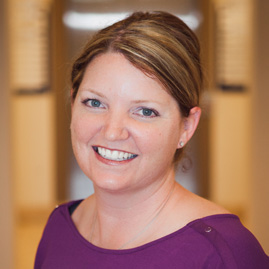 Originally from Iowa, Bridget joined our team as a Registered Dental Hygienist in 2000. She brings 18 years of experience and quality care to our patients. She enjoys helping patients reach their oral health goals and achieve an optimal smile. Away from the office, Bridget loves spending time with her husband, family, and friends. She enjoys hiking, traveling, and reading. Her favorite activities are playing golf with her husband and watching her nephews play basketball or practice karate. She looks forward to meeting you and helping you with your dental needs.
---
Samantha 

A native of Las Vegas, Samantha earned her A.S. of Dental Hygiene from North Dakota State College of Science in 2001.Never one to stop learning, she also earned her B.S. in Business Management from UNLV in 2016. She joined our practice in 2016. Samantha's favorite aspect of dental hygiene is getting to know her patients on a personal level and looks forward to seeing them. She cares about their oral hygiene and is thrilled when she sees improvement in their home care and overall oral health. Outside of the office, Samantha loves to spend time with family and friends and her hobbies include traveling, going to concerts, and rooting for the Vegas Golden Knights.
---
Debbie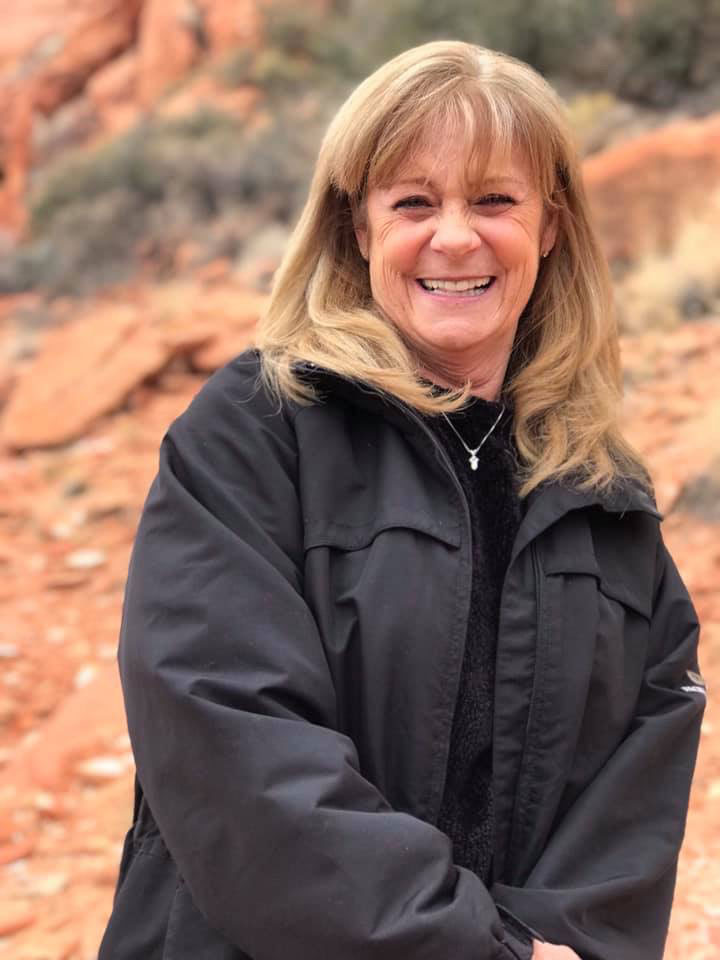 Debbie has been with Dr. Crowley for over 2 years. She graduated from the Dental Hygiene Program in 1997, and earned a Bachelor of Science degree in dental hygiene in 2005. Debbie's favorite parts of our practice are the comfort level provided by our team and our excellent teamwork. Her goal is to provide patients with a high standard of care. Debbie is a mother of three and a grandmother of four. Her hobbies include traveling and outdoor activities.
---